Products
Innovative Products for Healthcare Environments
Controlled Environment Facilities
For applications where temperature, relative humidity or airborne cleanliness impact safety or productive.
Healthcare Equipment & Furniture
Standard ranges and bespoke manufactured stainless steel furniture and equipment for use in Cleanroom and Healthcare environments.
Contamination Control Consumables
Disposable garments, shoes covers, gloves, masks, caps for Controlled Environment and Healthcare facilities.
Surgical Hand Instruments
High quality European manufactured surgical hand instruments and procedure kits.
TPN Compounding & IV Admixtures
Reduce risk of medication error by process automation with multi-channel TPN Compounder.
Go to Resins
Resins
Includes Polyethylene in various densities. As well as, Polyethylene Terephthalate and Polypropylene. Click for complete list.
Go to Chemical Products
Chemical Products
Includes ammonia solution for chemical fertilizers, gas extraction and transmission among many other uses. Click for complete list.
Go to Acids
Acids
Includes but not limited to acetic, hydrochloric, sulfonic, and phosphoric. Click for complete list.
Go to Others
Others
Includes isopropyl alcohol, petroleum jelly, sodium sulphate and LABSA. Click for complete list.
About Us
Providing reliable products and solutions to satisfy life cycle expectancy
From meeting requirements to exceeding expectations
Al Mansour Medical Supplies was established in Abu Dhabi, United Arab Emirates, by our founding partner, Dr Amin Yousef in 1991, to supply medical equipment and disposables to the Middle East and East Africa.

With 25 years of exposure to the healthcare market, we have established a strong network throughout the MENA region.

With the vast experience of our capable management team, we are continually servicing the dynamic requirements of our esteem clients.
A wealth of experience to draw upon

Innovative solutions provide cost control

Dedicated to delivering the task in hand

Optimising the continuous development process
Our Partners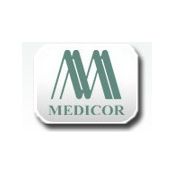 Medicor Kezimuszer Zrt manufacture an extensive range of high quality, surgical hand instruments, with oportinuty to customise a products to meet a specific user requirement.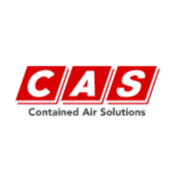 An ISO 9001 accredited company, and member of the Scottish Society for Contamination Control (S2C2) and the British Standards Institute (BSi), they are a market leader in the area of laminar air flow and biological containment.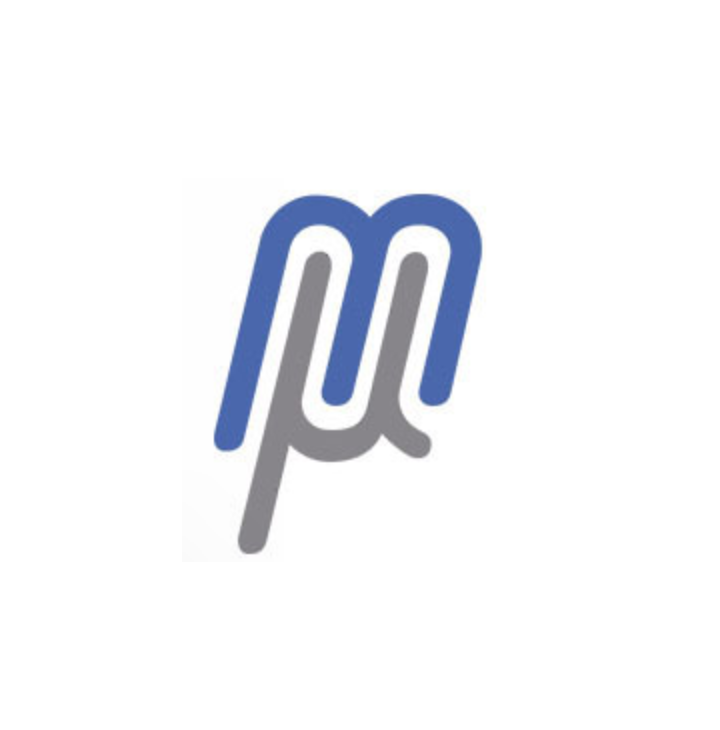 Micronclean has for the past 35 years positioned itself to become the preferred specialist supplier of cleanroom consumable products.
Felcon
Bespoke Stainless Steel & Thermo-Plastic Sheet Fabrication
felcon.co.uk
Felcon design and build specialist equipment for cleanrooms, laboratories and hospitals, and have been doing so since 1971. Our range is vast and increasing. Our in-house design and manufacturing enables us to build both standard and custom design equipment.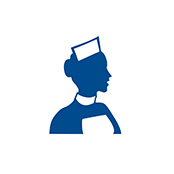 Bristol Maid Hospital Metalcraft
Hospital Metalcraft maintains a Quality Management System that has been independently assessed, by a UKAS accredited certification body, as satisfying the requirements of ISO 9001:2008.